Services
I offer both Birth and Postpartum Doula services.  Offering a wide variety of services to assist my clients allows for continuity of care and the development of a strong relationship.
Birth Doula
Birth Doula services range from $550 to $1200.
Postpartum Doula services start at $250 for a 10 hour block.
Placenta services start at $250.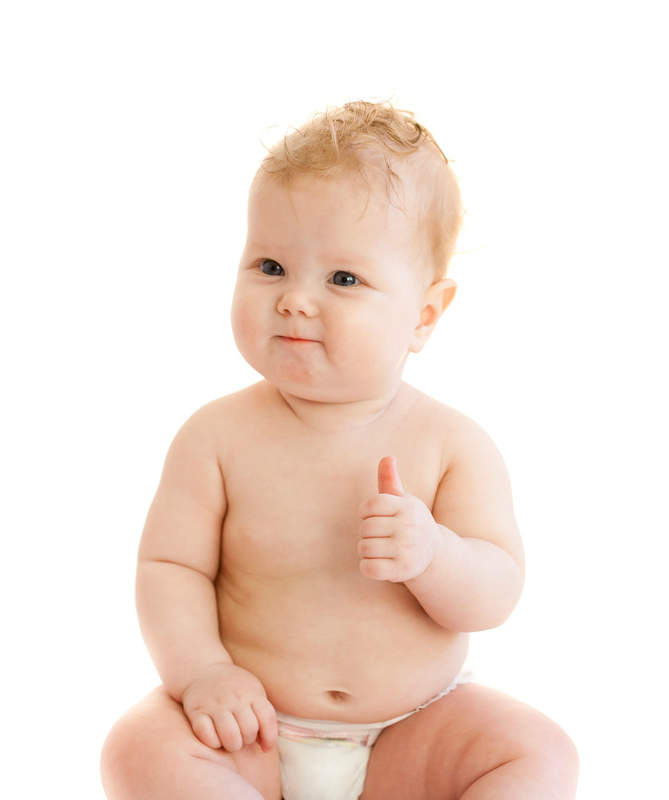 Consider combining your doula service package with placenta services!
What I Do:
Provide education and information based on evidence
Provide emotional support for mother and partner/spouse
Provide physical support during pregnancy, labor, and postpartum
Utilize non-medical pain management techniques (including, but not limited to: massage, acupressure, reflexology, counter pressure, positioning exercises, essential oils, and visualization)
Offer resources for optimal prenatal and postpartum health
Provide phone and email support
Provide continuous labor support
Support mother's birth plan and wishes
Provide breastfeeding education and support upon request
What I Do Not Do:
Diagnose or offer medical advice/treatment
Make decisions for mother and partner/spouse
Replace a partner/spouse
Endorse any specific birth and labor class or method
Impose my "ideal birth plan" on my clients and other mothers