Join us for a 6-week study group on homeopathy!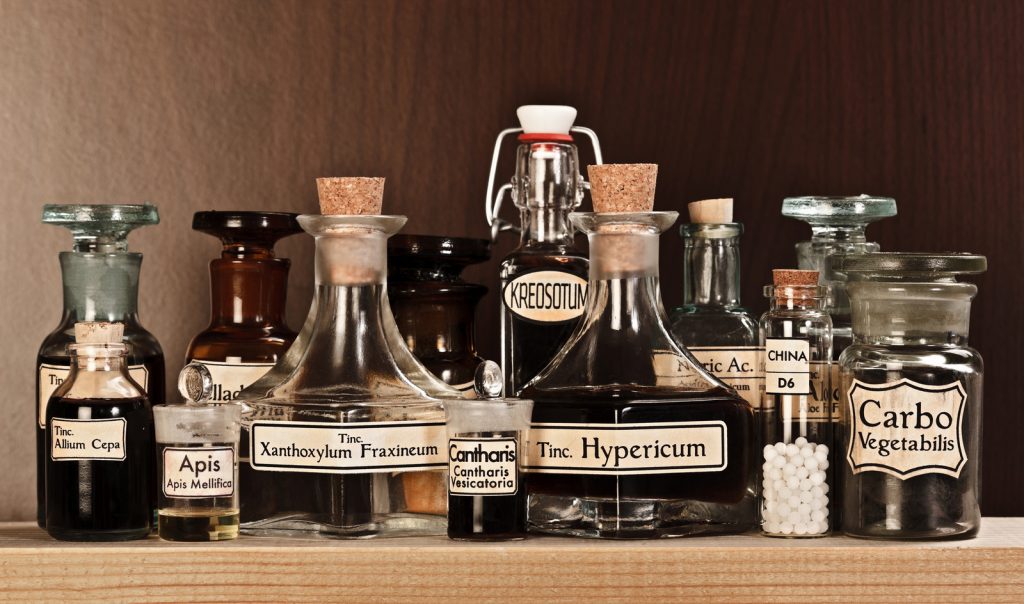 We will be using Joette Calabrese's curriculum "Gateway to Homeopathy" (also referred to as GW1).
Ready to learn about homeopathy in a relaxed, group setting? Join us for our pilot Gateway to Homeopathy study group!
This study group follows Joette Calabrese's Gateway to Homeopathy curriculum. We will meet on Tuesdays from 6-8pm for 6 weeks, then have a live Q&A video call scheduled with Joette in the week or two following the end of our class.
Where:
The Mind Body Collective
3093 Sashabaw Rd, Suite A
Waterford, MI 48329
When:
Tuesdays, 6-8pm
April 23, 30
May 7, 14, 21, 28
Please plan to attend all 6 dates! Each session will be building on the previous week's material.
Cost:
$40 to join the class series – this price includes the live Q&A call with Joette Calabrese at the end of class, the in-person study group, and the opportunity to repeat Gateway 1 as an alumni for free.
payable here – https://www.paypal.me/hellobabybirth/40
$47 (plus S&H) – 189-page Study Guide, purchased separately at https://studygroups.joettecalabrese.com/
Submit contact information here: https://forms.gle/Mn9TCU7LJtFpxLHUA
Light snacks, water, and tea will be provided for the first meeting.
All participants who meet attendance requirements will receive a discount at a homeopathic pharmacy (OHM Pharmacy).
Facebook Event Page: https://www.facebook.com/events/631920050563542/
Email nicole@hellobabybirth.com with any questions.